Indigenous Fishing Methods of the Moyon Tribe of Manipur (India) and Myanmar
Keywords:
Moyon Tribe, India, Myanmar, Indigenous, Fishing
Abstract
Fishing is one of the main economic activities of the Moyon tribe living in Manipur (India), and Myanmar. For many centuries, Moyons used indigenous methods for fishing. However, in recent years, indiscriminate fishing using modern technologies has led to an ecological crisis which not only affected the ichthyofauna diversity but also affected the livelihood of individuals depending on fishing as well as the sustainability of the indigenous fishing methods. The paper explores the indigenous fishing techniques and practices of the Moyon tribe. The study adopted a qualitative-exploratory research method with ethnography as the primary component. Data were collected from on-site observations of fishing and discussions with the local Moyon population. The study revealed that indigenous fishing methods have become unsustainable due to misuse by the fishers. Another significant observation was the shift in fishing methods from traditional to modern (market) gears. The recently used fishing gears are a threat to the fish population, aquatic ecosystem, and indigenous knowledge of fishing crafts. The study concludes that unsustainable fishing by the Moyon tribe is connected with poverty and the lack of development and education.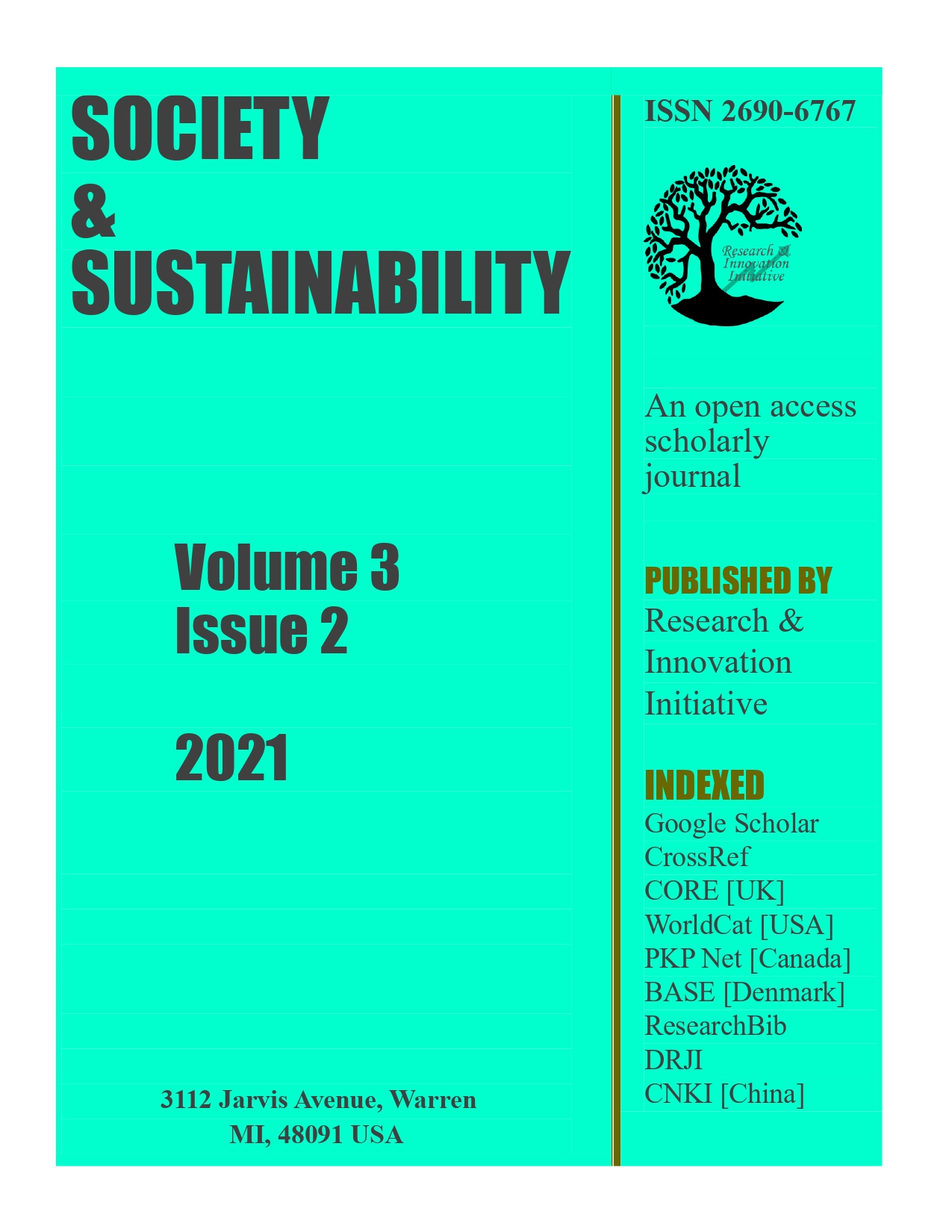 Downloads
How to Cite
Moyon, W. A., & Chara, E. (2021). Indigenous Fishing Methods of the Moyon Tribe of Manipur (India) and Myanmar. Society & Sustainability, 3(2), 54–67. https://doi.org/10.38157/societysustainability.v3i2.334
License
Copyright (c) 2021 Society & Sustainability
This work is licensed under a Creative Commons Attribution-NonCommercial-NoDerivatives 4.0 International License.