Factors Influencing Green Product Purchase Intention among Young Consumers in Bangladesh
Keywords:
Environmental Concern, Willingness to Pay, Moral Obligation, Green Products, Purchase Intention, Young Consumers
Abstract
The present study aims to determine critical factors affecting the green product purchase intention of Bangladeshi young consumers. In order to investigate the relationship, a formal questionnaire survey has been conducted targeting young Bangladeshi consumers, aged between 18 and 32 years old. A total of 400 responses have been finally screened out for analysis. Data analysis was carried out through partial least square structural equation modeling (PLS-SEM). The findings show that young consumers' green purchase intention (GPI) is largely determined by their attitude,  environmental concern (EC), and willingness to pay (WTP). However, the impact of perceived moral obligation (PMO), on green purchase intention has been found insignificant. The study leaves specific implications for the strategic marketing decision-makers who strive to promote green product consumption in Bangladesh.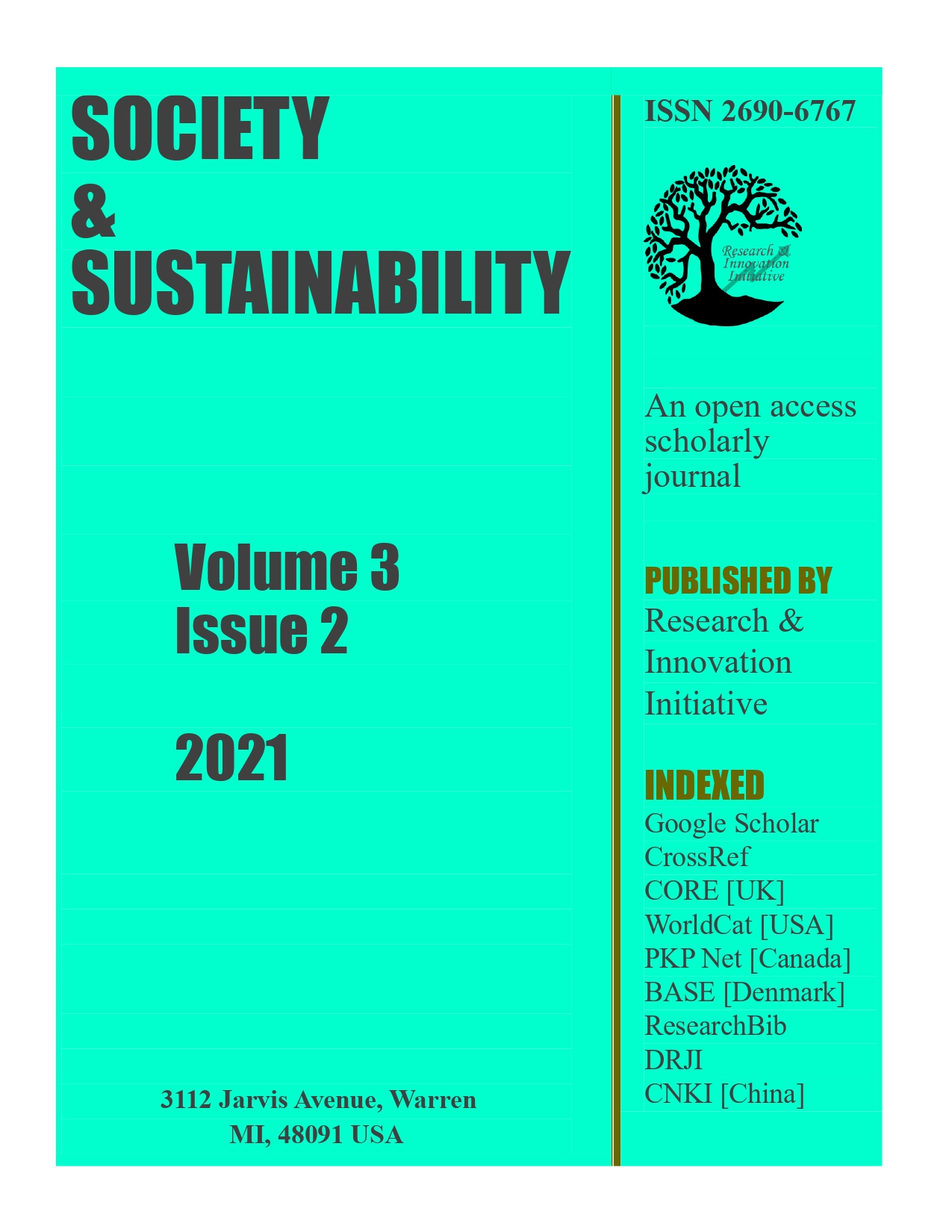 Downloads
How to Cite
Chowdhury, I. U., & Alamgir, M. . (2021). Factors Influencing Green Product Purchase Intention among Young Consumers in Bangladesh. Society & Sustainability, 3(2), 1–15. https://doi.org/10.38157/society_sustainability.v3i2.291