Impact of COVID-19 on Ready-made Garments Workers in Bangladesh
Keywords:
COVID-19, RMG workers, Corona, Garments, Pandemic, Bangladesh
Abstract
COVID-19 is an overwhelming crisis that has touched almost every sector. As the Ready-made Garments (RMG) sector is closely integrated with the global supply chain, it is important to understand the implications of COVID-19 on RMG workers as they are the most vulnerable in this situation. This article aims to explore the socio-economic impacts of the pandemic on RMG workers in Bangladesh. Particularly, it investigates the impact on health, safety and security, employment, livelihood, and social relations of the workers. The research also explores the roles and responsibilities of stakeholders in this regard. The study followed qualitative methodology. The primary data were collected through in-depth interviews, focus group discussion, and key informant interviews. The findings revealed that COVID-19 implicated detrimental consequences in terms of health, safety and security, and social relations. The workers also faced a livelihood crisis as their earnings were curtailed.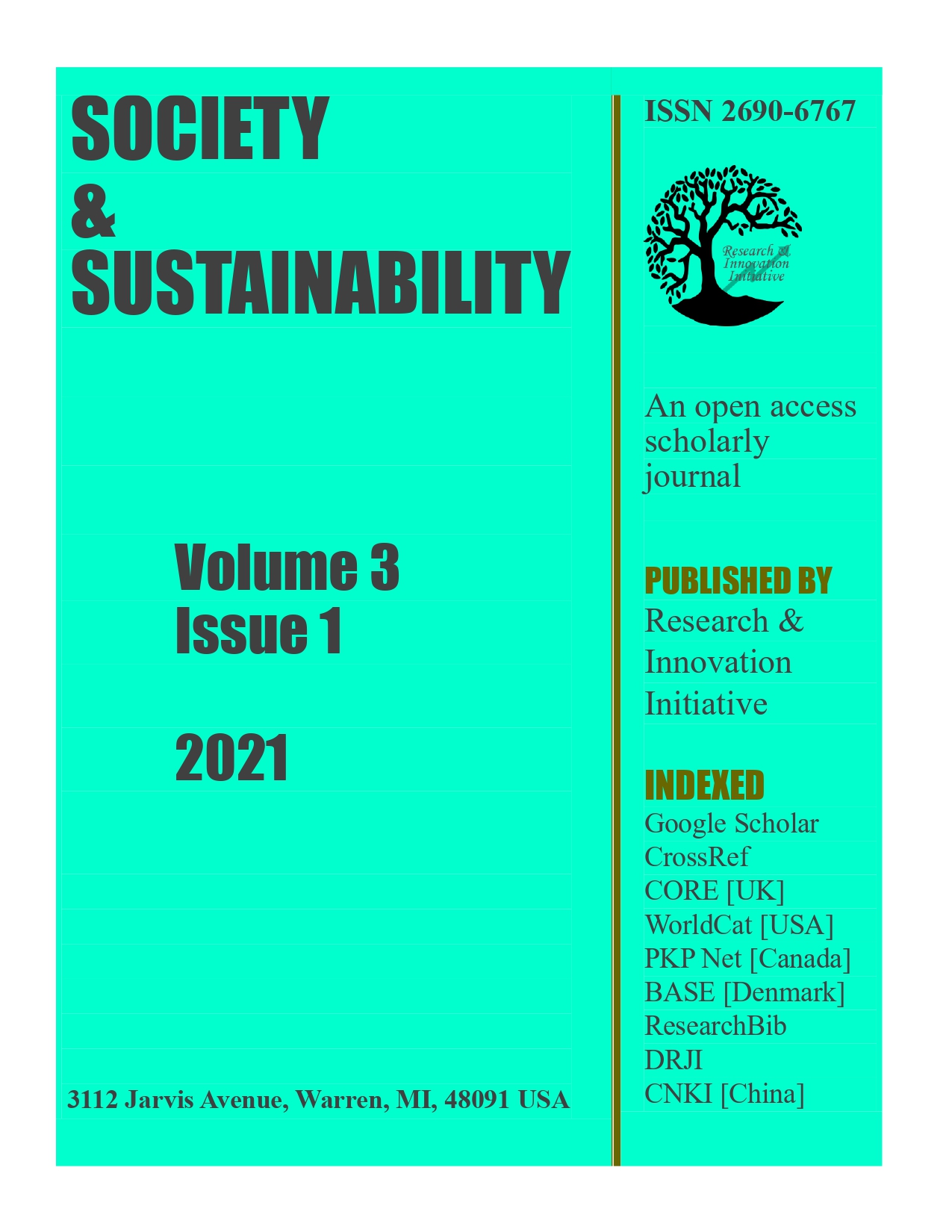 Downloads
How to Cite
Sharif, S. M. (2021). Impact of COVID-19 on Ready-made Garments Workers in Bangladesh. Society & Sustainability, 3(1), 26–36. https://doi.org/10.38157/society_sustainability.v3i1.283